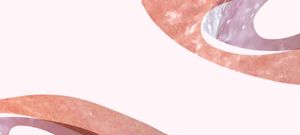 All The Way In 2022
ALL THE WAY IN is Rhiannon's mastery level program.
In 2022, sessions will be held in Perugia, Italy
and on Rhiannon's farm in  Hakalau, Hawaii (Hilo side).

 Singers must be committed to the whole series. 

SINGERS MUST BE FULLY VACCINATED 
and commit to a covid testS  before travel to each session. PLEASE BRING N95 masks and rapid tests to each workshop gathering.
and we ask that singers travel directly to the workshop and as desired take part in toursit activities after each workshop session-not before. It is our hope that this will support group health. 
Session Dates
SESSION ONE: PERUGIA, ITALY        arrival Wednesday, June 22, 2022, teaching days June 23-29,2022, departure Thursday, June 30, 2022. (ground transportation provided from Perugia)
SESSIONS TWO & THREE:HAKALAU, HAWAII - LEO NANI FARMS 
(HILO SIDE)  arrival Saturday, October 1, teaching days October 2-October 15, 2022, departure Sunday, October  16, 2022
Note:  No sessions on arrival and departure days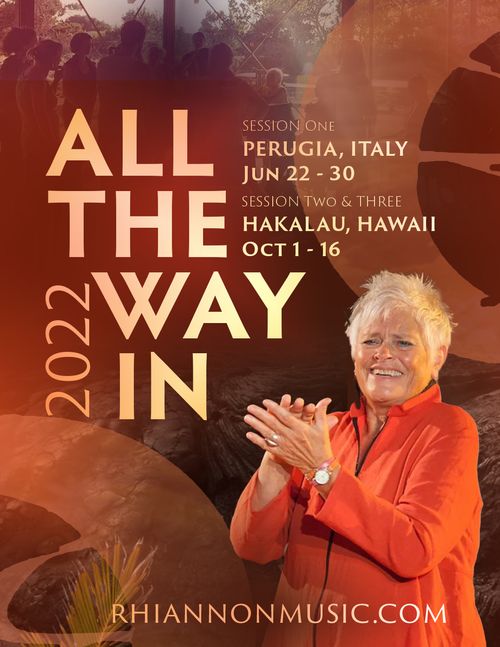 Keep in touch - be sure to sign Rhiannon's mailing list so we can keep you updated.