Thank you for your support of Rhiannon's scholarship fund!

The heart of Rhiannon's life is her teaching, and her greatest joy is bringing new singers into the work and continuing to develop this beautiful community that we are  so fortunate to a part of.   
From age 20 to 80 and beyond, we have a great range of  artists, performers, teachers, healers, movers and shakers. Scholarship support is essential to keep this community fresh, diverse, vibrant and thriving. 
Now that Rhiannon is giving more workshops in Hawaii, we want to help people from all over the world come together on the farm. This is the greatest  gift you can give  - to help us reach more singers, and bring them into the work. 
Thank you for celebrating Rhiannon's work by supporting the Scholarship Fund!  Thank you for helping singers study with Rhiannon which will continue to develop this amazing international community.
All contributions will go toward this scholarship fund.
Please join us now and make this vision real.
Margie and I are committed to this scholarship program, which started with Rhonda and J's wedding in October where they spoke in their ceremony about the improvisation work with me that opened their hearts to find one another. They also encouraged their guests to contribute to a fund for other singers to study with me. That opened my eyes to possibilities. - Rhiannon
This fund will support artists of color and full-time artists.
This fund will be used on behalf of artists of color and full-time artists.
All donations go directly to this scholarship fund.  I am thrilled to offer scholarships which will help to bring some deserving and creative singers on board. - Rhiannon
Two Donation Options
1) Make a tax-deductible contribution  through Fractured Atlas
2) Donate directly to Rhiannon Music 
 Please note that all donations, large and small, are important and will help us reach our goal. You can ear-mark your donation for a certain person, or workshop, or as part of a combined donation with others. 
Call Margie 252-202-0865 or email and let's talk about your ideas. Your contribution can be a life changing opportunity for another singer. Make the world a better place with music. Thank you!!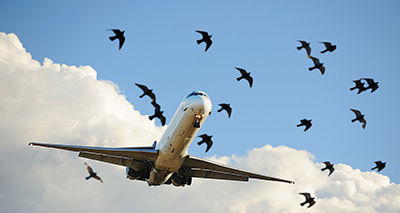 You can help others join Rhiannon's circle by giving frequent flyer miles
- an easy, painless way to make a big contribution.
Share your miles - and help another singer take flight!

We hope you will consider contributing in this way to support these beautiful singers
and Rhiannon's efforts, as she works to provide musical opportunities to a wider community.
Thank you!

Please contact Margie if you are interested, and we will be happy to facilitate the process.
margiecaot@gmail.com                252-202-0865