THANK YOU~because of your loving support we raised $2800.00 for Ukraine. Thank you Valentina and thank you all!!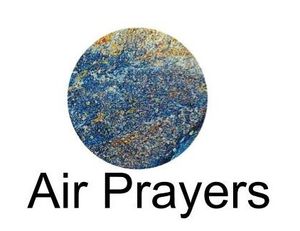 Air Prayers    for Ukraine 



On December 22, 2023, balance and change, we sing together around the world. 
Hosted by Rhiannon 
in collaboration with Valentina to honor her grandmother's birthday.
Valentina Levchenko will talk about her new  video Kolyskova, and she will be joined by singers of the region, telling how Ukrainian folk music opened her to a life in music and now helps connect people from all over the world who want to support the Ukraine this winter.
Be free to sing or meditate. During the zoom meetings you will only hear Rhiannon and Valentina, and there will be a sound track prepared by  Valentina.    You all will be singing or ​meditating at home privately. We would like to share your screen video so we can see the community and celebrate together the beautiful people attending the zoom meeting. To confirm-your audio will be muted but we will see you and you will see each other.  Rhiannon loves and  respects how important it is to see each other...all of us, together. 
*special thanks
to our zoom guru Roy Willey.
Our deep thanks for joining us and for your support.  
ENJOY THE BEAUTIFUL SOUNDTRACK FROM AIR PRAYERS #9 FOR UKRAINE CREATED BY VALENTINA, ROY, MANUEL AND DARYA. 
PLEASE DONATE TO SUPPORT UKRAINE 
WWW.UKRAINETRUSTCHAIN.ORG/