VOCAL RIVER WORKSHOP: GUELPH, ONTARIO
Join Rhiannon for a non residential three day Vocal River Workshop in  GUELPH, ONTARIO
Wednesday, Thursday and Friday
October 18, 19, 20, 2023
*with an opportunity to present at the IF festival on
Saturday, Oct. 21, 2023
(https://improvisationinstitute.ca/news/if-2022-festival/).
10-1 
lunch break 1 to 2:30
2:30-4:30
$500 USD
This is a workshop open to everybody!
The workshop sessions will be held at the beautiful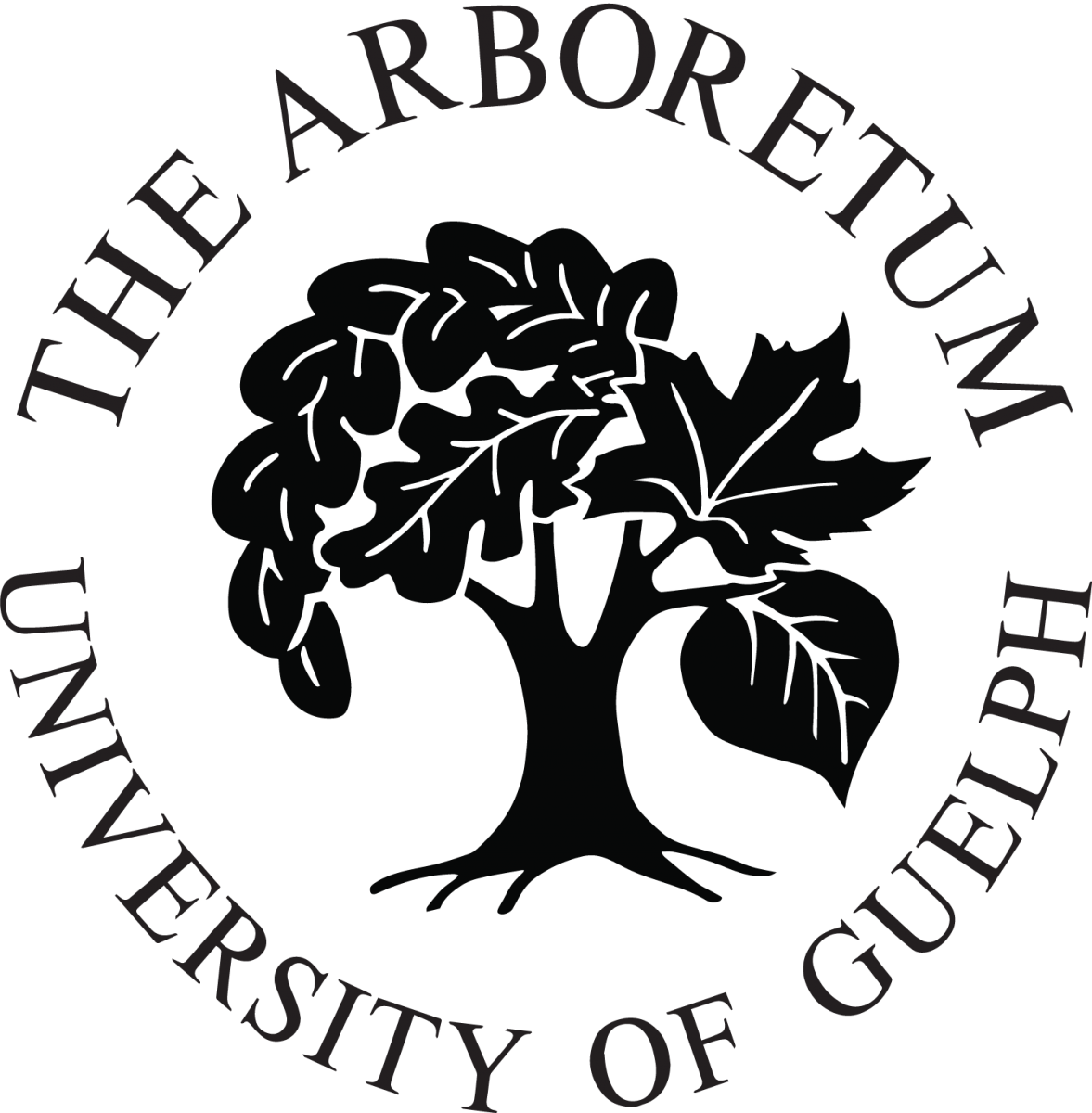 Arboretum.
The Arboretum encompasses 400 acres adjacent to campus featuring plant collections, gardens, walking trails, natural woodlands, wetlands, and meadows. Established in 1970, The Arboretum is home to more than 2000 different taxa of woody plants in thematic collections such as a synoptic World of Trees, Native Trees of Ontario, and noteworthy collections of Oaks, Beeches, Maples, and Conifers.
SO SORRY THIS WORKSHOP IS SOLD OUT
Sponsored by The International Institute for Critical Studies in Improvisation (IICSI), a central source for collecting and disseminating research on improvised creative practices, the workshop sessions will be held at the beautiful Arboretum at the University of Guelph. 
For singers and teachers with good pitch and the desire to study vocal improvisation, circle singing and song form.  Participants sing together to find our unique and personal sound, working alone, in pairs, and in ensemble  collaborations using the pleasure of physical movement while combining intuition and invention with skill and heart.  Using Rhiannon's Vocal River exercises, singers deepen their improvisational vocabulary, study melody, harmony, rhythm and tone, and then circle up and sing. Rhiannon has built her process for teaching vocal improvisation on the idea that we must be solid in musical skills, develop intuition and be available to the mystery and grace that exist when creating music spontaneously. Believing that improvisation belongs in personal creativity as well as performance, she has developed a process to make improvisation an essential piece of a singer's training. These exercises unfold in a carefully articulated progression. Working in circle, students first improvise melody, harmony, rhythm, counterpoint and interlocking parts in solo and small ensemble games. Then in learning to improvise as an ensemble, with exercises using the natural connection of body and voice, you learn to reveal a vulnerable, authentic sound. You also practice using language, both invented and in your native tongue, sung and spoken, as part of your musical repertoire. Many of these games become strong performance pieces and teach you how to invent a group sound without a leader. Learning to improvise as an ensemble with shared responsibility and power teaches deep listening, generosity, courage and musical awareness.